A whistleblowing solution should be
simple

and

serious

– with personal support when needed

A whistleblower system with a serious approach signals willingness to address problems and may make a long-term contribution to developing trust and a creative environment within the organization.

Regardless of whether you want to handle the whistleblowing cases yourself or if you want Lantero to do it for you, our solution will meet your needs.
Right now! Try for free until the end of the year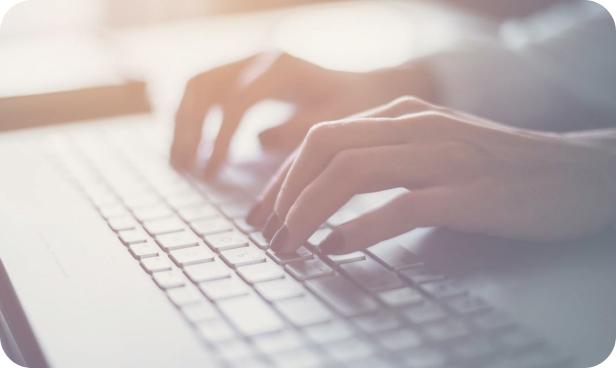 Anonymity
Anonymous reporting is the basis of whistleblower protection and a natural part of a serious whistleblower system.
An external solution creates credibility for the protection of the individual, both the discloser and the person being reported. Taking anonymity seriously in terms of data storage and handling procedures also provides a good basis to encourage an employee to regard the use of this channel as meaningful.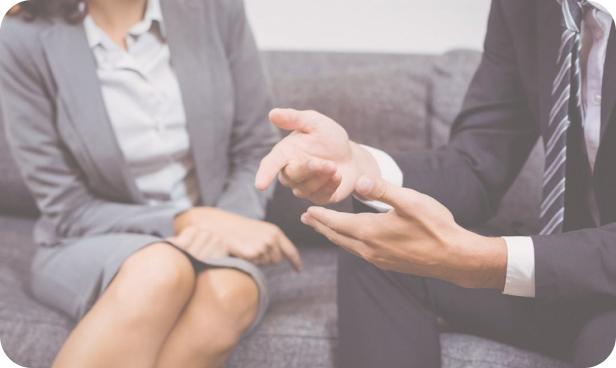 Personal assistance
With Lantero, you are never alone. We assist you in initiating and operating your whistleblower service in a safe and secure manner.
This means that we step by step help you get everything in place to ensure a successful launch. Additionally, we are close at hand for future questions or to assist new case managers.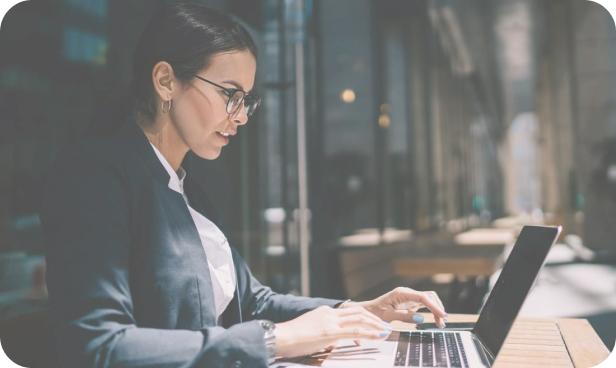 Investigation competence
A good whistleblower system needs good investigators who can assess the cases received. Maintaining the right expertise with constant availability within the organization is both a challenge and a cost.
Lantero's approach offers access to specialized expertise in the form of independent lawyers, making it possible for Lantero's customers to conduct high-quality investigations and have swift access to expertise, at no charge until there is a case to investigate.
Why whistleblowing is important
What do our customer think?