About Lantero
Lantero AB is a Swedish company that has been working with whistleblowing systems since 2014. Our systems combine simplicity with sophisticated case management solutions. Solutions that can be adapted to the customer's needs.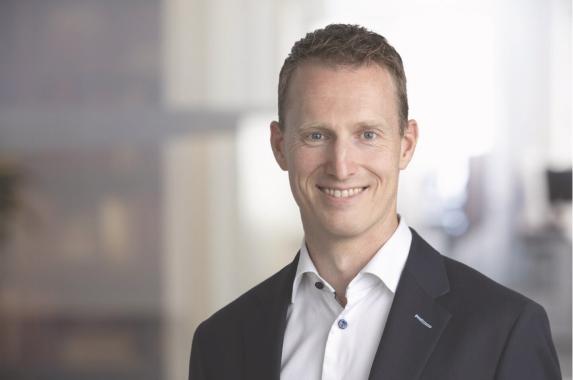 Petter Tiger is one of Lantero's partners and also CEO of the company.
From our head office in Stockholm, we support our customers during the installation and can continuously provide advice and support if needed. In most cases, it is very easy to get started with the whistleblowing service, but sometimes there is a desire for more complicated installation projects or on-prem solutions. For these situations, we have experienced staff to lead the entire process from start to finish.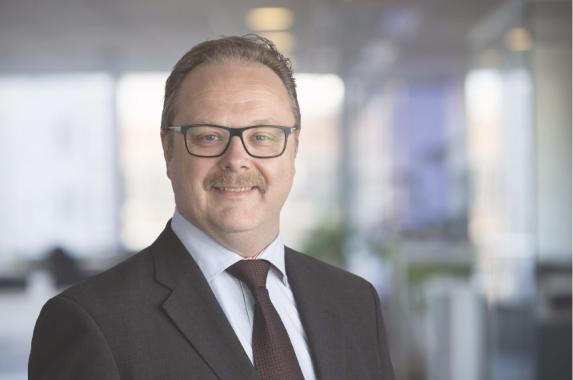 Joakim Karlén has extensive experience from the IT industry and takes on the most complicated projects.
If you wish, Lantero can take care of the initial assessment of all incoming cases. This means that we can make a recommendation as to whether a case should be investigated according to the whistleblowing process or not. We can then also assist in the assessment of conflict of interest as an investigator is appointed.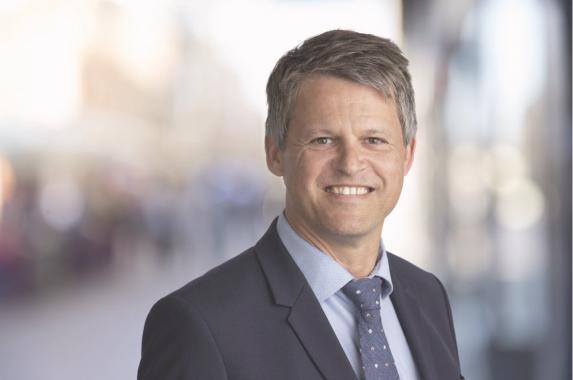 Handling of incoming cases is always our highest priority and they are usually handled within 24 hours.
Andreas Wahlström, Lantero
If independent investigation is needed, it is possible to engage investigators from Lantero's network of lawyers. Should a lawyer have a conflict of interest in an investigation, we will replace with an alternative lawyer.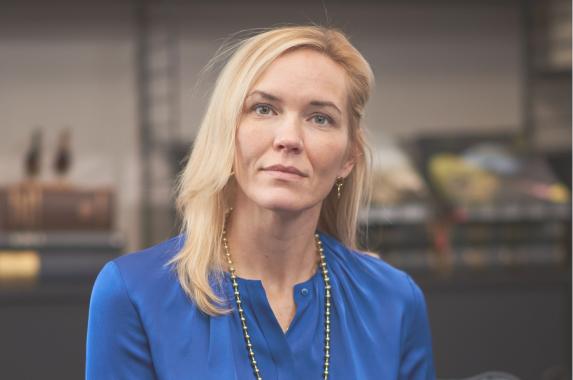 Anna Stenson from Flood Herslow Holme Law Firm is one of many lawyers in Lantero's network with extensive experience in investigating whistleblower cases.
Lantero is wholly owned by three Swedish partners. The software is developed by and wholly owned by Lantero. Data storage takes place at GleSYS on our own servers in Falkenberg and Stockholm. GleSYS, a well-established Swedish operator certified according to ISO 27001, is also responsible for the operation of these services. Operation is environmentally friendly with 100% renewable energy.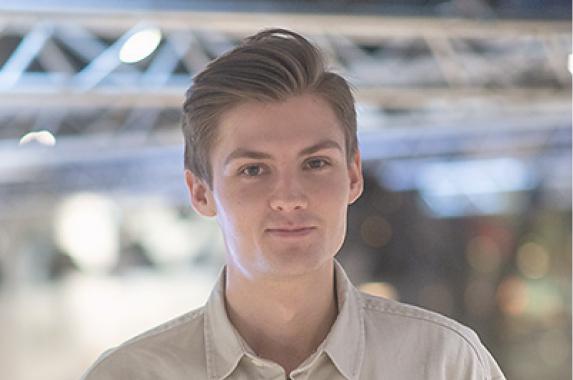 Joakim Wirén is one of our developers who ensures that the systems are constantly evolving to be at the forefront of the technical development.
Lantero has customers with operations in many countries, including outside the EU. Whistleblowing can be done in many different languages and, if necessary, investigations are carried out by local lawyers. In several countries, Lantero has representation on site that can help you if the need arises.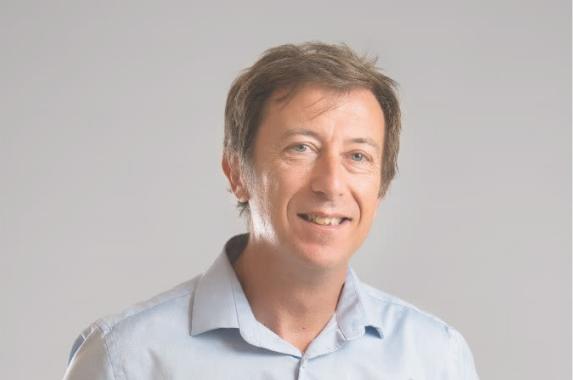 In the south of France, Lantero France helps French companies but also Swedish companies with operations there. Eric Pradeilles is one of the founders of the French business.