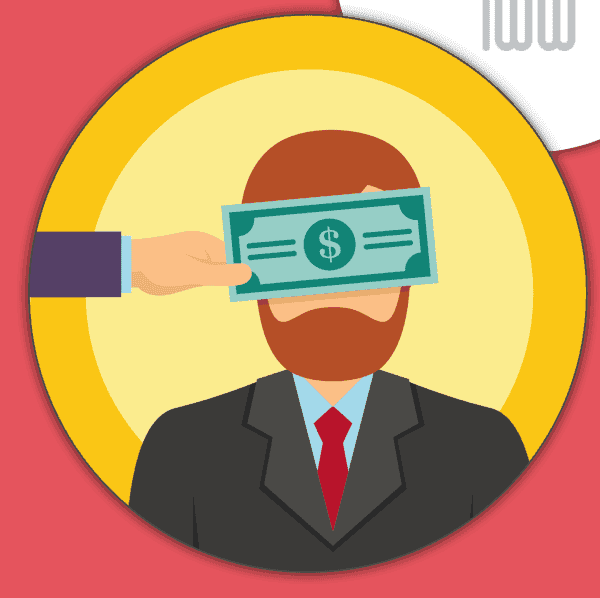 Bribery statistics from Sweden
Published: March 10, 2023
During a seminar on March 9, The Institute Against Bribery presented current statistics on bribery in Sweden.
Overall, few cases go to prosecution and the number of cases that go unnoticed is considered to be large. But there is still much to learn from the available statistics. As before, the typical criminal in these cases is male, but there is a trend towards ever younger perpetrators. The picture remains that the greatest risk is in the meeting between public clients and private contractors. The transport and construction sectors continue to be particularly affected.
For more detailed statistics, IMM's report (in Swedish) is available on the web.